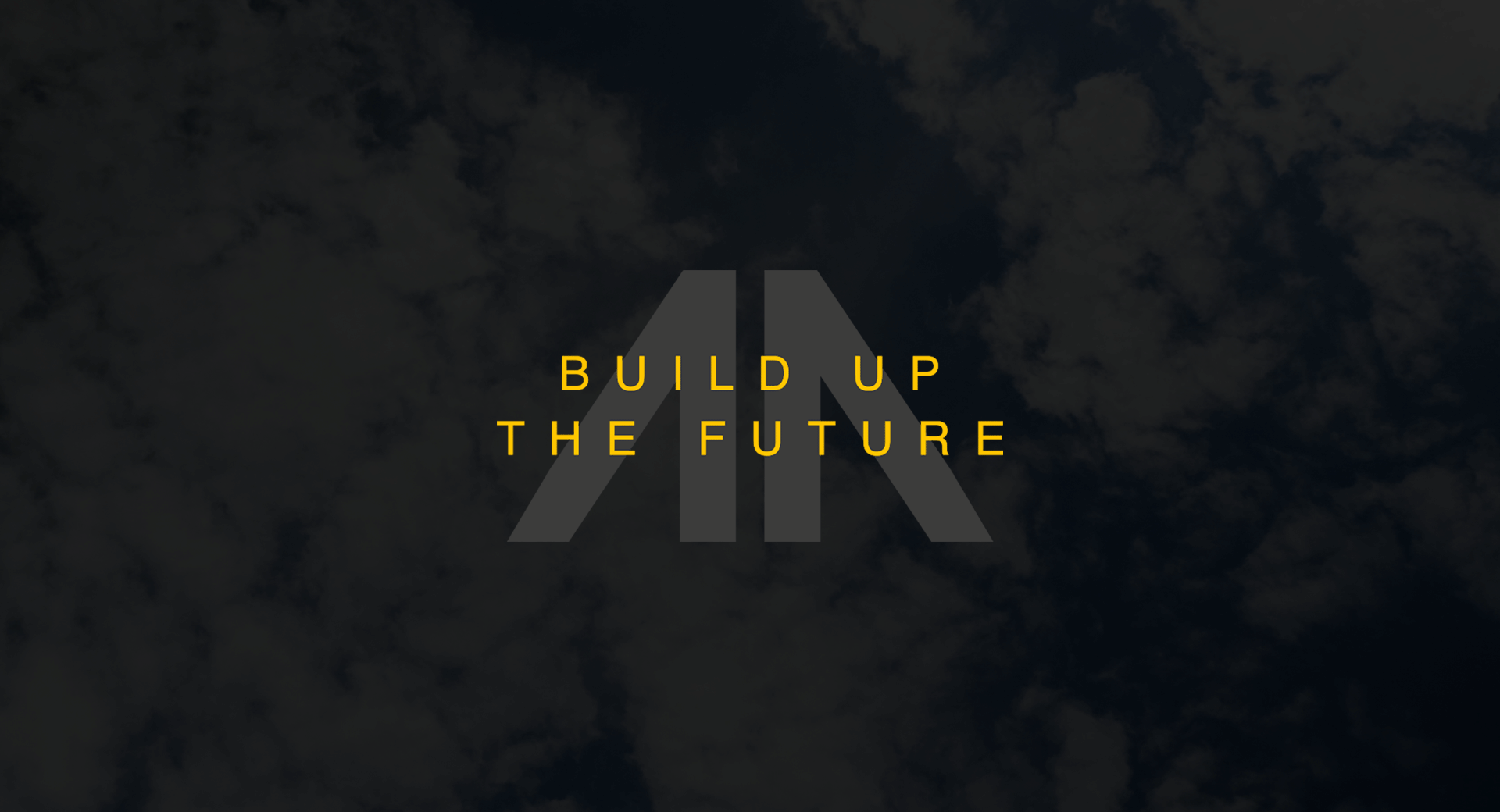 build up the future with induscaff
Induscaff is a company dedicated to the rental and assembly of scaffolding and the supply of industrial thermal insulation solutions. It belongs to Meivcore Group, a corporation that manages a vast portfolio of service providers in the industrial sector.


Integrating a multinational in remarkable growth, has allowed a collective progress supported by the synergy and sharing of know-how between the companies of the group. In this case Aveirisol and Tubogal , two companies with decades of experience in same sectors of activity of Induscaff.

The backgrond and its professional and careful attitude, positions Induscaff in a level of excellence and commitment to all projects, whose purpose is the total satisfaction of its customers.